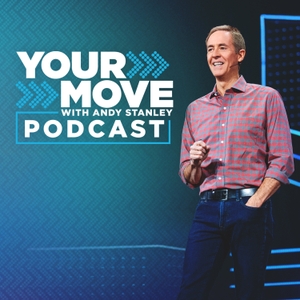 Whether we believe or not, we all wonder certain things about God. So, when it comes to faith, is there anything we can be sure of?
Click here to get questions.
Your support makes this podcast possible. If listening to Your Move has made a difference in your life, we hope you'll consider making a tax-deductible gift. Click here to give online. 
Follow @YourMove on Twitter.
www.YourMove.is
See omnystudio.com/listener for privacy information.