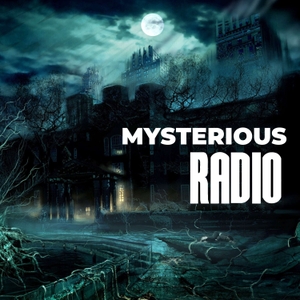 My special guest is Chad Lewis who's here to discuss the numerous sightings over the years of "something" lurking in the many lakes of Wisconsin.
Subscribe to K-Town's other podcasts!
Bizarre Times - Our NEW podcast exploring the very strange side of our world.
Mysterious Radio: The Lost Files - Our official podcast to enjoy archives!
Seven - Our podcast for the jaded ones that need wicked stories in their lives!
Wanna enjoy all 3 of K-Town's podcasts without the ads? Become a Super Fan on Patreon to enjoy all of them "AD-FREE" right now!
Like us on Facebook http://www.facebook.com/bizarretimespodcast
Visit our website: https://www.bizarretimespodcast.com
Check Out Mysterious Radio! (copy the link to share with your friends and family via text)
Hundreds of sightings spanning two centuries from throughout Wisconsin's waters .......and they are still happening today including: The deadly monster of Lake Ripley Man eating monsters roaming the Mississippi River The Livestock snatching beast of Cedar Lake The $50,000 serpent of Lake Pepin.