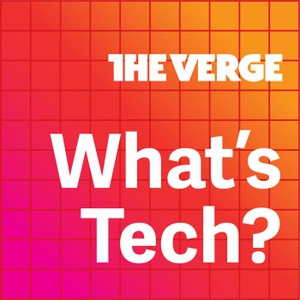 What are Snapchat Spectacles, and do I have to be a teen to wear them?
11.16.2016 - By What's Tech?
Snapchat Spectacles, the mysterious and incredibly hyped hardware from Snap, Inc., have arrived. Vending machines for the video camera sunglasses are springing up around the country, first in California and Oklahoma, and who knows where else next.
Verge senior reporter Bryan Bishop joined me this week to talk about his experience hunting down Spectacles and whether we're all going to feel like olds wearing them. Also, what's the deal with this circular video format?
Learn more about your ad choices. Visit megaphone.fm/adchoices