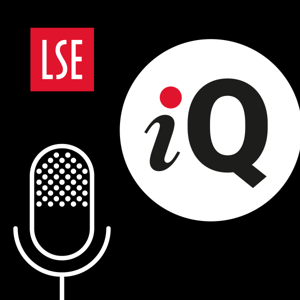 What does gender have to do with pandemics?
05.05.2020 - By LSE IQ podcast
Contributor(s): Clare Wenham | A special bite-sized episode of LSE IQ asks, "What does gender have to do with pandemics?" Cholera, Ebola, Influenza, MERS, SARs, Smallpox, Yellow fever, Zika and of course novel Coronavirus – these are just some of the pandemic, epidemic diseases listed by the World Health Organisation. And until a few months ago, many of us – particularly in the West – had remained comfortably unaffected by these terrible diseases. Yet today it seems dreadfully routine to consume daily infection rates and sobering death tolls. And while the exact figures are unclear – men seem to be dying at a far higher rate. So it might be strange to be focus on women at a time like this. But in this episode Sue Windebank speaks to Dr Clare Wenham, Assistant Professor of Global Health Policy at LSE about why it's so important to think about gender when responding to epidemics and pandemics.