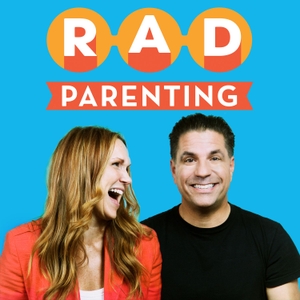 What Does it Mean to be an Askable Adult?
10.07.2018 - By Rad Parenting
We want our children to feel like they could come to us with anything from the time they are tiny thru their teen years. In the Age of Me Too, it is especially important that our kids come to us if they find themselves in trouble. Anea and Joe take you through 5 Steps to becoming the 'Askable Adult' your kids actually want you to be. 
 See acast.com/privacy for privacy and opt-out information.