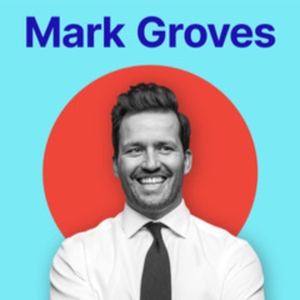 John Wineland is a speaker and teacher who leads men and women in the practices of embodied masculine leadership, spiritual intimacy and sexual polarity. John's embodiment-driven teachings draw from over 30 years of experience of his own Buddhist meditative practice, as well as 10 years of intensive study and practice with renowned Yogic Intimacy teacher, David Deida.
Listen in as John unpacks the roles that masculinity and femininity play in our lives. John is a master teacher who navigates this space like no other. You're going to want to hear his new paradigm of how masculinity can inform what action needs to take place in order for more freedom and love to be experienced in a relationship. I've admired John's work for years, incorporating many of his teachings into my personal journey. You can find out more about John via the following links.
Instagram: https://www.instagram.com/john_wineland/ 
YouTube: www.youtube.com/johnwineland 
Facebook: https://www.facebook.com/JohnWineland1/ 
Webstite: www.JohnWineland.com
~~~
Your body is an amazing organic machine that can accomplish miraculous feats. But it needs the right fuel and signals to function at its best. Some of those signals include adaptogens which can help boost energy and help you return to a state of calm when you're feeling stressed. Create The Love's favourite source of adaptogens is Organifi! 
Grab your Organifi at organifi.com/createthelove and receive 20% off all products with code CREATETHELOVE at the cart!
See omnystudio.com/listener for privacy information.