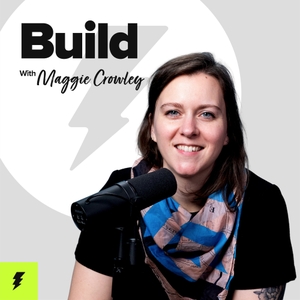 What Happens After Story Time?
10.11.2019 - By Build
You get product, engineering, and design into a room to go through your one pager. Then you develop a list of open questions as a team. But as a PM, what comes next? In this episode, Maggie is joined by Tim O'Brien, Director of Product Design at Drift, to talk about what happens after story time and what each team owns in the build process. Because let's get one thing straight. It's not the kind of thing where the design team goes off into a dark corner to come up with a prototype all on their own. It's a whole team effort. Want to know what Tim says is the number one reason why most design projects fail? Listen to the full episode.