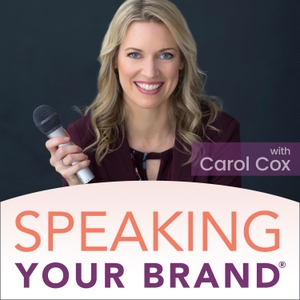 How do you know when you're ready for the next big thing, to make a change?
Do you feel that you need to learn more, become more of an expert?
Or are you the type of person who's willing to learn while leaping?
I'm joined by an incredible coach Stephanie Harter, who's made a few leaps herself over the years.
We talk about what prompted her career changes, whether she felt ready, and what mindset strategies helped her and could help you.
Stephanie has great energy, so get ready to be inspired!