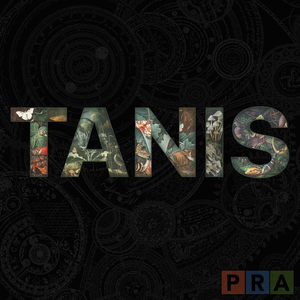 Episode 408: What I Think of When I Think of Green
06.20.2018 - By TANIS
MK delivers a strange recording, Karl has some advice, and Nic's struggle to find out what is actually happening in The Breach and choose between trusting Cameron Ellis or Paul continues as he confronts both sides to try and find the best way forward.
RABBITS NOVEL is coming June 8th!
Order your copy today!
Visit terrymiles.com for more information.
ON THE RABBITS NOVEL
"An outstanding debut technothriller, impossible to put down."
-Publisher's Weekly STARRED