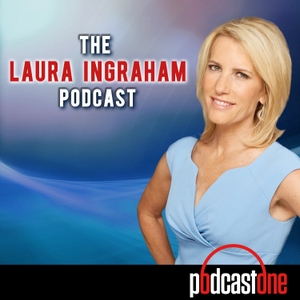 What if nations cease to exist? Why is the Left here and abroad actively fighting for a borderless world?
03.28.2019 - By The Laura Ingraham Podcast
From the UK to America, sovereignty is under assault by the open-borders Left. Pat Buchanan and Nigel Farage join Laura to discuss the ramifications of the globalists' agenda, and what we need to do to preserve national sovereignty.