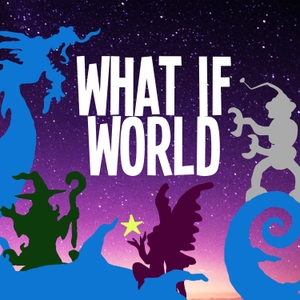 Dracomax, Abacus, and Mr. Star (voiced by Mr. Eric's nephew, Teddy) team up to thwart Mr. Business, who wants it to keep raining candy forever!
Listen to episode 6, What if it rained candy? for the first part of this story.
Lessons include: If you cannot treat friends (and co-workers) fairly, you might find yourself without any; try to appreciate generosity wherever you find it.