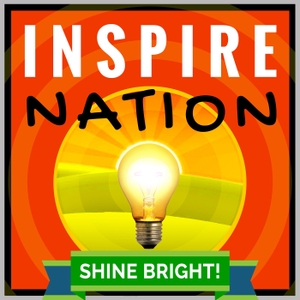 If you're world's flipped upside-down, or your ego's on the rampage, then do we have the peace producing show for you.
Today we'll talk about an ego spanking, what it is, how to spot it, and how to find your calm and centered space, even when alarms are going off.
Prepare to find the calm and peace you're looking for, and get back to your happy place!