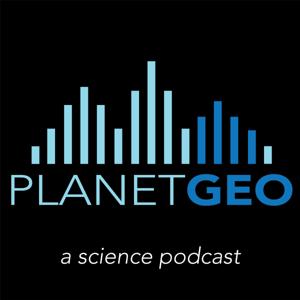 Today we have the great pleasure of talking about a very important topic, while interviewing one of the best!
Dr. Nedal Nassar is the Chief of the US Geological Survey's Materials Flow Analysis Section, he has a PhD in Industrial Ecology from Yale and is a Leading member of the US National Science and Technology Council.  In addition, he was awarded the 2019 Presidential Early Career Award for Scientists and Engineers, which is a very VERY big deal!  
Join us next week to hear more from Dr. Nassar!
** Just a quick note - Dr. Nassar slightly misspoke in this episode when talking about Tantalum and corrected himself later.  Tantalum is actually combined with niobium, vanadium, and zirconium. Tellurium is combined with elemental boron.
——————————————————
Instagram: @planetgeocast
Twitter: @planetgeocast
Facebook: @planetgeocast
Email: [email protected]
Website: https://planetgeocast.buzzsprout.com/