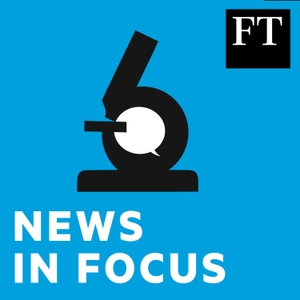 What kind of president would Ukraine's comedian candidate make?
04.15.2019 - By FT News in Focus
Volodymyr Zelensky, a TV comedy actor, appears to be on course to unseat President Petro Poroshenko in the second round of Ukraine's presidential elections this weekend. Katie Martin discusses how he got there and what kind of president he would make with Roman Olearchyk.
Contributors: Josh Noble, weekend news editor, Katie Martin, capital markets editor and Roman Olearchyk, Kiev correspondent. Producer: Fiona Symon. Clip courtesy of Reuters For information regarding your data privacy, visit acast.com/privacy