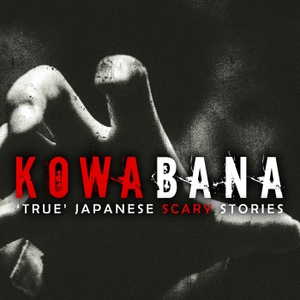 Episode Notes
Kowabana Vol 1 & Vol 5 on sale this week!
Join our Patreon for early access and bonus episodes and help support the show! Follow us on the Kowabana YouTube channel for even more exclusive Japanese horror, and chat with other fans in the Discord!
Abandoned buildings are an endemic in Japan. From old houses to hospitals, shrines to hotels, you'll find all sorts of buildings left empty… or are they? Find out what really lurks in the shadows.
BGM thanks to Myuuji, Kevin MacLeod and CO.AG.
Sound effects thanks to Free Sound and freeSFX.
Licensed under Creative Commons: By Attribution 3.0 License
Support Kowabana: 'True' Japanese scary stories from around the internet by donating to the tip jar: https://tips.pinecast.com/jar/kowabana