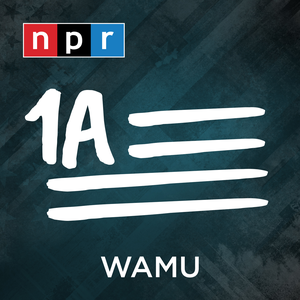 What President Trump's Tax Returns Reveal About The Tax Code
09.30.2020 - By 1A
"A lot of the complication [in the tax code] comes from carve-outs and special rates for particular types of activity ... particularly for wealth," says economist Chye-Ching Huang.
Researcher Veronique de Rugy adds, "Every exemption in the tax code serves someone and some goal and if we use the tax code to achieve social goals, we make it more complex."
Want to support 1A? Give to your local public radio station and subscribe to this podcast. Have questions? Find us on Twitter @1A.