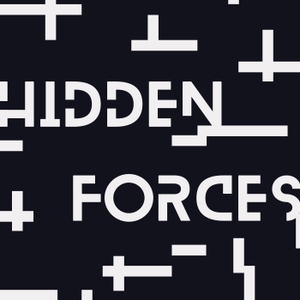 What the Twitter Hack Tells Us About Why the Internet Is Broken & How to Fix It | Muneeb Ali
07.22.2020 - By Hidden Forces
In Episode 147, Demetri Kofinas speaks with Muneeb Ali, co-founder of Blockstack, a full-stack decentralized computing platform and app ecosystem that puts users in control of their identity & data.
The two spend the first half of their conversation discussing the recent twitter hack and what lessons can be drawn from the attack.
The rest of the episode (including the overtime) is spent on Blockstack and how protocols like it offer solutions for problems of security and privacy on the Internet today.