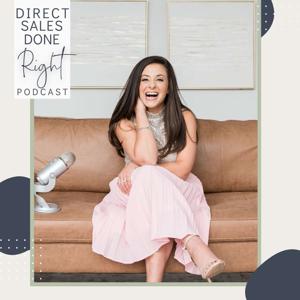 Episode 128: What To Do When Business Feels Slow!
08.26.2021 - By Make Chic Happen
Melanie Mitro and Katy Ursta are asking you 3 uncomfortable questions when it comes to your business and why you think it is slow right now!
If you are struggling with where you are at right now with your business, then this is an absolute MUST LISTEN episode for all!
Make Chic Happen Planner: https://amzn.to/2YJflcb
Want to learn more in-depth from Katy and Melanie? Check out our Chic Influencer Community: chicinfluencer.com/membership/
Follow the Make Chic Happen Podcast on Instagram: www.instagram.com/makechichappenpodcast/
Chic Influencer Website: www.chicinfluencer.com/