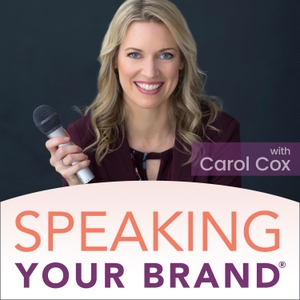 I admit, I'm a bit obsessed with the musical "Hamilton."
In this episode, I'm going to share what I saw as I watched "Hamilton" as well as what I learned from reading the amazing book called "Hamilton: The Revolution" that gives behind the scenes of the creation and production of the musical.
You can listen to this episode whether you've seen Hamilton or not. If you haven't, this episode will hopefully inspire you to watch it.