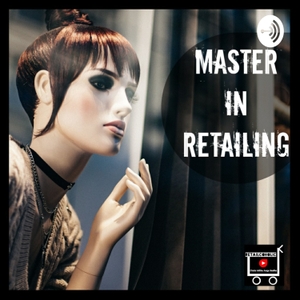 You can get 16 Tips on How to Act and respond on Whats App official Groups.
Now a days more than 80% of the Organisations use the whats app as unsaid, undelaired official communication.
Retailcoholic is a First Hindi Animated Channel in Retail Sector. ITs a learning Platform who are working in retail and Aspire to work in retail sector.
Thank You..