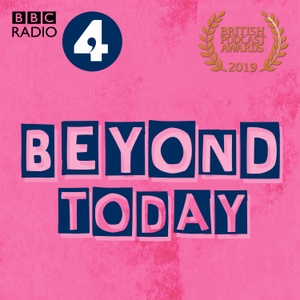 What's left out of Sex Education?
01.17.2020 - By Beyond Today
Sex Education, the delightfully uncensored drama about the life of a sex therapist's awkward teenage son, has landed on Netflix for its second series. Last season the show racked up 40 million views in the first month after release. Why? Perhaps because it tackles all the topics adults and teenagers alike have been too embarrassed to discuss. From chlamydia in the eye, to excessive masturbation, it isn't afraid to go there. Its stars, Otis, Eric and Ola, played by Asa Butterfield, Trish Allison and Ncuti Gatwa came into the Beyond Today studio to teach Tina about Vaginismus and tell us why they think Sex Education should be compulsory viewing in schools.
Presented by Tina Daheley
Producer: Lucy Hancock
Mixed by Emma Crowe
Editor: Philly Beaumont