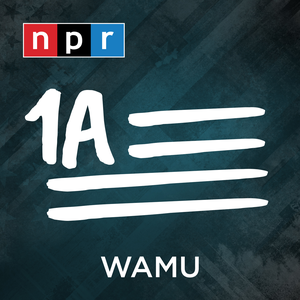 What's Next For Congress After The Attack On The Capitol?
01.11.2021 - By 1A
Five people are dead after pro-Trump insurrectionists attacked the United States Capitol. Now, it's up to the country's elected leaders to steer what some Americans fear is a sinking ship.
Want to support 1A? Give to your local public radio station and subscribe to this podcast. Have questions? Find us on Twitter @1A.