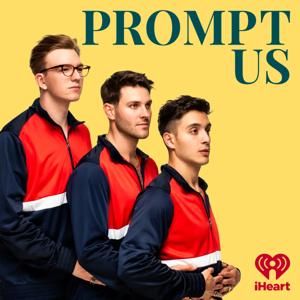 When Does Taking Care of Your Appearance Become Toxic?
06.21.2021 - By Prompt Us
You better take care of your body, it's the only place you have to live. But how do we take care of our body without falling into certain social stigmas where society pressures us to look a certain way? Tune in to this weeks episode from the facts machine as we approach this hard (like our abs) topic! Learn more about your ad-choices at https://www.iheartpodcastnetwork.comSee omnystudio.com/listener for privacy information.