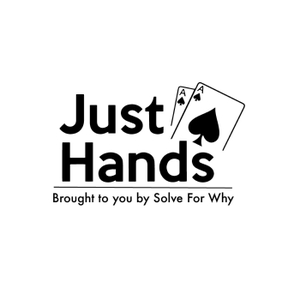 Poker Unicorns
These live-streamed high-stakes battles feature tech industry titans facing off across a poker table. Listen in as they discuss crypto, startups, investing, trading, and of course, prop bets. Calling the game are poker author Tommy Angelo and finance reporter Alex Rosenberg.
Streaming live Sunday, February 7th at 1 p.m. EST
More Great Poker Content!
Just Hands has a new membership program on patreon! Sign up to support the creation of more episodes and get access to our growing collection of premium podcasts.
https://www.patreon.com/justhands
1-2 Home Game
Villain 1 - $1500, Villain 2 - $800, Hero - $1200
V1 CO open 25, V2 BU call, Hero calls BB with QQ.
75 Flop 894r
BB (Hero) checks, CO bets 50, BU calls, Hero raises to 155, CO calls, BU calls. 
540 Turn 3 (full rainbow board)
Hero checks, CO bets 350, BU folds. Hero?