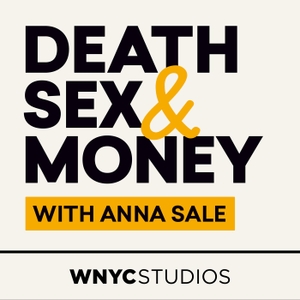 A few years ago, I asked you to share your near-death experiences. You told us about car accidents...plane crashes...illness...suicide. And, you told us what happened after, when you didn't die. Today: your stories about life after near death. 
You can hear more of my conversation with Elizabeth Caplice, who died in July 2016, here. 
We're still collecting your stories about the hardest conversations you've ever had. Send us a voice memo or an email: [email protected] 
Follow us on Instagram, Twitter and Facebook. Support our work at deathsexmoney.org/donate. And sign up for our newsletter and we'll keep you up to date about what's happening behind the scenes at Death, Sex & Money. Plus, we'll send you audio recommendations, letters from our inbox and a note from Anna. Join the Death, Sex & Money community and subscribe today.