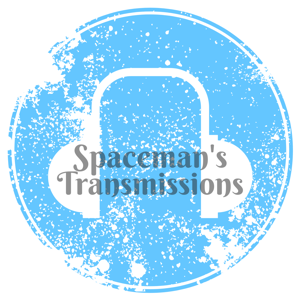 Today we're honoring those precious moments that exists between sleeping and waking. This tiny sensation might seem unimportant, but it is a very delicately balanced phenomena  that requires your investment. The mission here is to usher in the day and to wind the gears of your waking mind, while allowing a passage that melds the sleeping and waking, as well as night to day. Spaceman's Transmissions is dedicated to providing the optimal amount of aural care that is required so as to not disrupt a good mental flow that is required to set the listeners up for success.----more----
During this session, we will move within tapestries of solace and bliss. This will simulate those moments between sleeping and waking and your reentry into the waking world will be a smooth journey. Or your money back. 
As you feel each color melding into another, realize that you are secure in the blanket of tranquility. Know that our journey is a temporary transition from one state to another, and be comforted that Spaceman's Transmissions is a trusted source of travel among the cosmos. Our proven track record will attest to that.
Make sure that your mind's eye is calibrated to take beautiful photos of the mental galaxy that will be the backdrop during your journey. These images will comfort you when the waking day is a stressful and turbulent reality. Reflect on the beauty and creativity that makes you a unique and interesting soul. 
Peace.
Turn on, tune in, sleep...
https://ambient-transmission.blogspot.com
https://www.facebook.com/tonepoetmusic