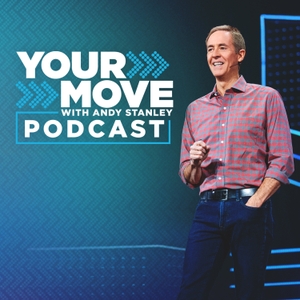 Churches and faith communities aren't immune to political divisiveness. So how, and why, should Christians from both sides of the aisle pursue unity?
Download conversation starters based on this topic here: https://bit.ly/2EKCYeq
Explore related videos on how to navigate 2020: https://bit.ly/3c3adq9
Follow @YourMove on Twitter.
See omnystudio.com/listener for privacy information.