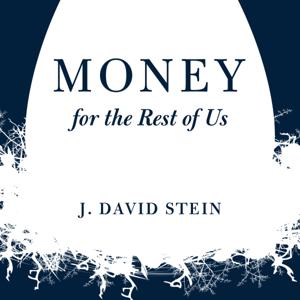 We explore four reasons to sell an asset with a focus on the Ark Innovation ETF, Bitcoin, and equity REITs. We also put the current stock market sell-off into historical perspective.
Topics covered include:What are lousy reasons to sell an investmentWhat is a sell disciplineWhat are four good reasons to sell an investmentWhy and why not to invest in the Ark Innovation ETF (ARKK)Why growth stocks are getting crushed in the current market sell-offHow frequently does the stock market correct by more than 10%
Thanks to Mint Mobile for sponsoring the episode.
For more information on this episode click here.
Show Notes
Bitcoin Bounces Back After Falling Below $33,000 by Anna Hirtenstein—The Wall Street Journal
Selling Out, Memos From Howard Marks—Oaktree Capital Management
Here's Cathie Wood's advice to her fund's investors after a 58% sell-off in Ark's flagship ETF by Matthew Fox—Markets Insider
Related Episodes
291: How To Survive the Coronavirus (COVID-19) Shutdown
302: Investing is Not Knowing
See Privacy Policy at https://art19.com/privacy and California Privacy Notice at https://art19.com/privacy#do-not-sell-my-info.