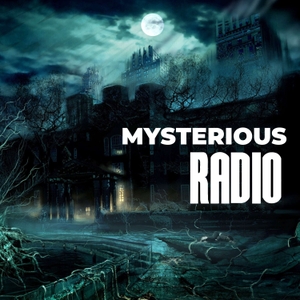 This edition is brought to you by 'Best Fiends'. People all over the world have been taken by beings not of the human race...maybe even you. My special guest shares her extensive research into this perplexing and terrifying phenomena including the paranormal events that accompany these abductions.
Find out why the new puzzle game 'Best Fiends' (Friends without the "R") has been downloaded over 100 million times! Download it free on the Apple App Store and Google Play NOW!
Get The Book Here
Did you say you wanted to help our show grow? Great all you have to do is subscribe on Apple Podcasts!
Become a Mysterious Radio Truther to get access to the ultimate catalog of archived podcasts, bonus editions right from your Apple Podcast App and many others! Plus get access to a ton of resources for members only in all facets of the mysterious phenomena happening in our world.  https://www.patreon.com/mysteriousradio SPECIAL PROMO - Become a member of the 'Asylum' on Patreon and get a Vintage Area 51 sign!