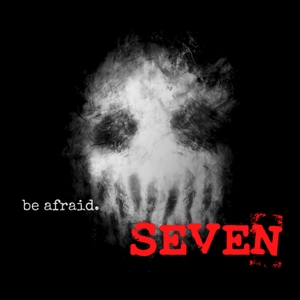 Tonight's edition is brought to you by Audible and Native Deodorant. There's a truly terrifying phenomena that happens to a huge part of the population very often while sleeping...and they can't move a muscle!
Audible is perfect for listeners of this show! Get access to the world's largest selection of audiobooks and audio-entertainment including Audible Originals. Right now you can take advantage of their 30-day Audible trial and choose 1 audiobook and 2 Audible Originals absolutely free! Just visit http://www.audible.com/xpodcast or text 'podcast' to 500-500. 
It's time to really care about the ingredients in the products you use everyday. Get the safest most effective deodorant you can buy with Native Deodorant. Reviews matter and Native has over 9,000 5-star reviews from customers. Get 20% off your first purchase by visiting nativedeodorant.com and using the promo code 'KTOWN' during checkout.