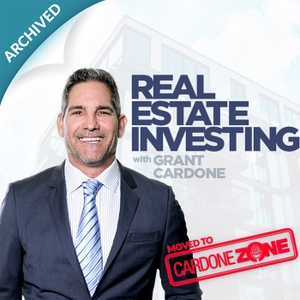 When do you start reinvesting money into a property? Here are 4 rules:
#1 Never do the whole rehab
#2 Do your worst case scenario
#3 Look for 30% return or don't do it
#4 Leave something for the next guy
Buying Multi-family is not buying real estate—it's buying a business. Every dollar that you spend, 30 cents should come back to you. If you don't get a return on investment, why spend the money? Rehab is not about taking shortcuts—it's about being smart about cutting costs that aren't needed. Create the illusion you are spending money. What do you need to spend to increase rents? Does it make sense to rehab the whole place? Maybe you can fix things by changing 1 or 2 things. . Bottom line, if you are going to spend money, make sure you will get a return on it.