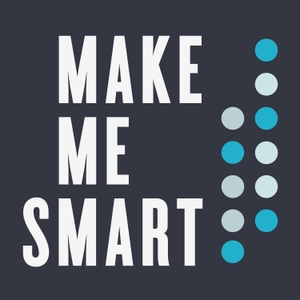 You can still find chicken wings in grocery stores, but not so much in restaurants. This after last year, when canceling March Madness lead to a surplus of chicken wings. The chicken wing shortage might even have Wingstop pivoting to thighs. We talked with the National Chicken Council about it. Plus, more listener questions about vaccines, antitrust and 3-pointers.

Here's everything we talked about today:

"Big Tech antitrust bills pass first major hurdle in House even as opposition grows" from The Washington Post
"White House targets corporate giants in draft executive order" from Politico
"For Billion-Dollar COVID Vaccines, Basic Government-Funded Science Laid the Groundwork" from Scientific American
"How we got a COVID-19 vaccine so fast," our show from December
"Is there a chicken shortage? How COVID, chicken sandwich war and chicken wing demand are impacting restaurants" from USA Today
"Some restaurant chains deal with supply shortages by trying to pivot" from Marketplace Morning Report
This episode of "Marketplace Tech" is all about the 3-point shot.
Join us on YouTube Fridays at 3:30 p.m. Pacific time/6:30 p.m. Eastern for our live happy hour episode! Subscribe to our channel and sign up for notifications so you don't miss it.