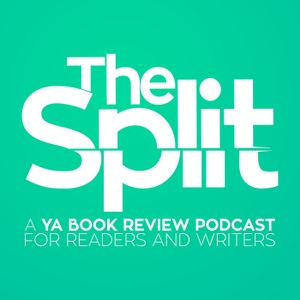 Where did she go? Bryan and Robert have the answer with their review of Gayle Forman's sequel Where She Went.
Bryan's quick summary:
Mia Hall only woke from a coma because Adam Wilde – her fast-becoming-rock-star-boyfriend – told her he'd do anything as long as she "stayed."
So Mia did what Adam asked, and used one of his offered options: Leave him. And go to Juillard. And break his heart.
Following on from three years after If I Stay ended, Where She Went follows Adam's descent into depression and drug-dependency, in parallel with the megasuccess of his band, Shooting Star and his relationship with one of Hollywood's rising stars.
He's never been unhappier.