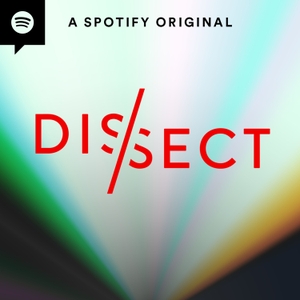 S4E3 - Where This Flower Blooms by Tyler, The Creator
05.07.2019 - By Dissect
Our season long analysis of Flower Boy continues with the song "Where This Flower Blooms." Tyler contrasts his childhood roots in poverty with the initial feeling of "making it" as a successful musician. But the song ends with a cliffhanger -- what exactly is Tyler hiding?
New episodes of Dissect release every Tuesday. For 60 free days of Spotify Premium, visit spotify.com/promo/dissect.
Follow @dissectpodcast on Twitter and Instagram.