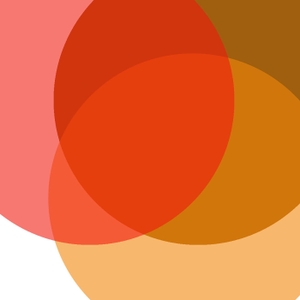 Which Is More Helpful: Computerized Instruction or Face to Face Counseling?
10.02.2018 - By Opiate recovery podcast

Technology can be useful in reducing drug use. As a matter of fact, one study demonstrated that a once per week computer based training of Cognitive Behavioral Therapy was just as effective as clinician-delivered CBT. The study participants also stayed in treatment longer.
Discussion Guide:
Are you familiar with Cognitive Behavioral Therapy? What is it?
Do you think you could benefit from a computer based class in CBT?
Out of the following three modalities, which do you believe is more effective for long term recovery? Why?
*
Computer based education

*
Individual counseling

*
Group counseling

These modalities can all be helpful at times. Under what conditions would each be most helpful?
Supplemental Reading:
National Institute on Drug Abuse, Outcomes of Computerized CBT Rival Those of Clinician-Delivered CBT, http://www.drugabuse.gov/news-events/nida-notes/2018/06/outcomes-computerized-cbt-rival-those-clinician-delivered-cbt
Cherry & Gans, What Is Cognitive Behavioral Therapy? http://www.verywellmind.com/what-is-cognitive-behavior-therapy-2795747
Kathleen Carroll, Computer Based Training for Cognitive Behavioral Therapy, http://www.cbt4cbt.com/