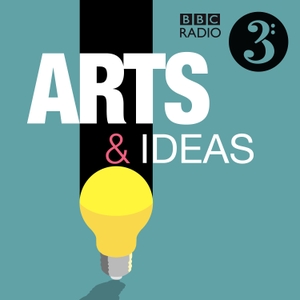 Is Gogglebox the main place on TV where you now find criticism? What does that tell us about the role of the critic today? Suzi Feay, Arifa Akbar and Charlotte Mullins join Matthew Sweet to review a new art exhibition at the Barbican showcasing the art and ideas of Jean Dubuffet and to reflect on what being a critic means. Matthew pays tribute to the thinking of Kevin Jackson (3 January 1955 – 10 May 2021) who took part in many critical discussions on BBC Radio 3. New Generation Thinker Vid Simoniti teaches philosophy and art at Liverpool University and he's written us a postcard reflecting on what it means when algorithms dictate the culture we consume.
Jean Dubuffet: Brutal Beauty runs at the Barbican, London from May 17th 2021 to August 22nd 2021. Dubuffet (1901-1985) collected artwork made by people outside the arts establishment and in his own work he incorporated butterfly wings, sand, lava, collages of cut up paintings and graffiti. Talking about the portraits he made he said, 'Funny noses, big mouths, crooked teeth, hairy ears, I'm not against all that'.
You can find a playlist focusing on the Visual Arts on the Free Thinking website https://www.bbc.co.uk/programmes/p026wnjl
New Generation Thinkers is a scheme run by BBC Radio 3 and the Arts and Humanities Research Council to select ten academics each year who can turn their research into radio.
Producer: Torquil MacLeod