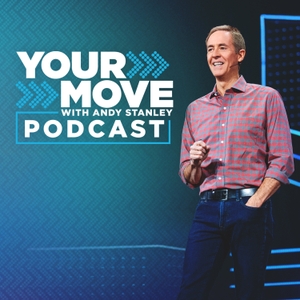 Many people are taught to believe that "If the Bible says it, that settles it." But what do you do when that argument no longer cuts it?
The Who Needs God Digital Group is now full. Check out other digital group opportunities here: https://yourmove.is/engage/join-a-digital-group/
Download questions based on this topic here: https://bit.ly/3iX9H03
Explore related videos and resources on our Faith & Culture topic page: https://bit.ly/30iUttK 
Follow @YourMove on Twitter.
See omnystudio.com/listener for privacy information.