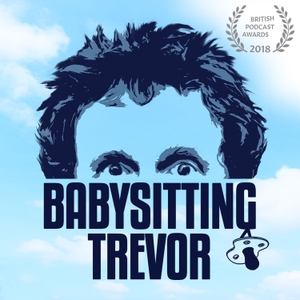 S2 EP5 - Trevor needs a couple of extra incentives to fulfil his individual task this week. His story about his Dad (Sid) playing a prank on him is incredible and who know Trev loved snow so much. The man is an enigma.
Babysitting Trevor is a Dot Dot Dot Production hosted by Carl Donnelly, Chris Martin and Trevor Crook and is produced by Joel Porter.
 See acast.com/privacy for privacy and opt-out information.