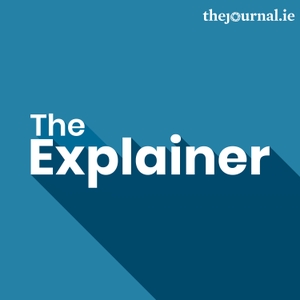 Why are Covid cases rising despite Ireland's high vaccination rate?
10.21.2021 - By The Explainer
Nicky Ryan, author of The Journal's coronavirus newsletter, and Dr Gerald Barry, assistant professor of virology at UCD, join us on this week's episode to examine the latest concerning rise in the number of Covid cases. How much pressure are hospitals under, what could the next few months look like, and why is having 94% of adults fully vaccinated not enough to stop the spread of the virus?
The Explainer is brought to you by The Journal. Providing open access to valuable journalism in Ireland has been the aim of The Journal for a decade. You can contribute to ensure we can keep questioning, investigating, debunking, explaining and informing at www.thejournal.ie/contribute/