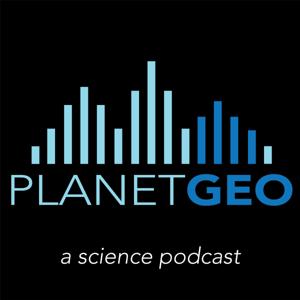 In this episode, we answer a listener question!  Thanks to Tom for the excellent question which is, Why Don't Beaches Erode Quickly?  Basically our answers are the same, that beaches do erode quickly both in storms and in every day wave action.  But, we answer them in two different parts.  
Tom also wondered what was our favorite beer to drink while looking at the Grand Tetons.  Another excellent question!  Chris enjoys a hazy IPA from the Snake River Brewing Company (Earned It) or any beer from Grand Teton Brewing Company and Jesse would choose a nice cold Narragansett after a long day of hiking (though Chris judges him for it). 
Thanks for the questions Tom and keep them coming! 
——————————————————
Instagram: @planetgeocast                                                            
Twitter: @planetgeocast                                                            
Facebook: @planetgeocast                                                                                           
Email: [email protected]                                                            
Website: https://planetgeocast.buzzsprout.com/