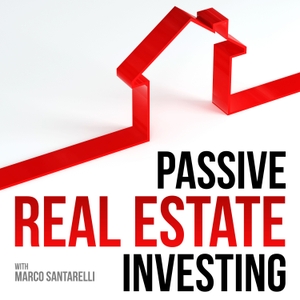 Today we explore the Phoenix, Arizona metro and why it is such a hot market for real estate investors. We also talk about our latest new-construction multifamily properties coming up soon.
Join me and my guest as we discuss what Phoenix, Arizona has to offer!
Click Here for the Show Notes
Get a New Business Formation for as Little As $0
Download your FREE copy of The Ultimate Guide to Passive Real Estate Investing.
IF YOU LIKE THIS PODCAST we would love it if you would go to iTunes and Subscribe, Rate & Review our podcast.
Thank you!