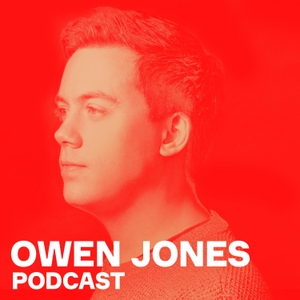 Life has been made hard for trans people in Britain. Transphobic hate crimes have quadrupled, levels of mental distress are much higher than the rest of the population, and polling shows that many trans people fear using public toilets, face discrimination at work and in education, are far more likely to be homeless, and are stuck on NHS waiting lists.
Yet there is a full blown moral panic under way, comparable to the media campaigns against gay people in the 1980s and 1990s, when they were portrayed as would-be sexual predators, brainwashers of children, and deniers of human biology.
But transphobia isn't just a problem on the right in Britain - it has infected 'liberal' and 'progressive' circles too. Why? To find out the answers, join me and two brilliant trans journalists - Shon Faye and Freddy McConnell. If you're confused about trans rights and want answers, this is for you.
Please support us taking on the right-wing media here: https://patreon.com/owenjones84 Support this show http://supporter.acast.com/the-owen-jones-podcast.
 See acast.com/privacy for privacy and opt-out information.