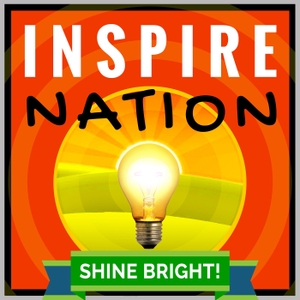 If you've ever wanted to live a healthier, happier, more energized life, then do we have the Charge and the Energy Body, show for you!
Today I'll be speaking with Dr. Anodea Judith a groundbreaking writer and spiritual teacher, about a truly paradigm changing book Charge and the Energy Body.
We discuss the power of CHARGE - or the force in our bodies, and our lives; how to use it, how to balance it, and how to recharge it. AWESOME!!!