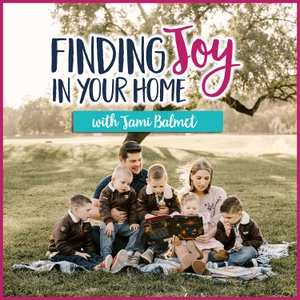 Part two of our brand new series, Finding Joy in Your Home is focused on taking care of ourselves physically so that we can thrive mentally, emotionally and spiritually! It's a key piece of finding more joy and peace in the every day. 
Listen to the Podcast:
Don't forget to subscribe to the podcast in iTunes.
Right click here and save-as to download this episode to your computer.
Links & Resources: 
Book Recommendation: Reset by Shona Murray 
Go through my women's hormones workshop
Creating Grace-Infused Routines & Goals with Shona Murray – Hf #210
Is Self Care Biblical? – Hf #238
Sponsor: Wix.com/podcast to get 10% off 
Sponsor: HelloYUMI.com and use promo code HOME to get $60 off your first month