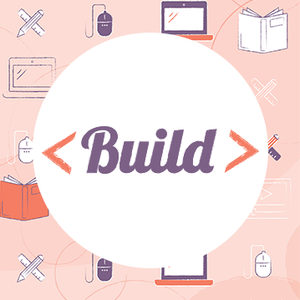 Episode 63: Why You Need To Invest In Onboarding A New Software Engineer And Not Expect Them To Ship Code On Their First Day
05.01.2018 - By Build
The lack of on-boarding new hires, and seeing it as unnecessary has becoming a pervasive misconception. Instead, teams and companies fault the new hire by thinking the new hire just isn't self-sufficient if they need to be on-boarded.
Even a very seasoned software engineer needs time to review hundreds, thousands, or possibly millions of lines of code.
In this episode, you'll learn why on-boarding new software engineers on your team is important, and provide you with some techniques for doing it.