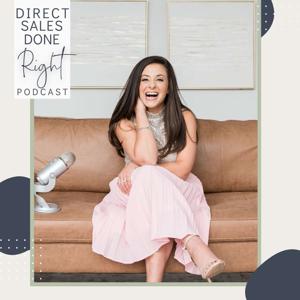 Your "Why" is so critical because it's rooted in your definition of success and in what you want for your life. Is your "Why" working for you?⁠
⁠
In this week's episode of the Make Chic Happen podcast, we discuss:⁠
⁠
-What is a "Why", and how to know when you need to redefine it.⁠
-Why some "Why's" work and others do not.⁠
-How to visualize your dreams so you can make them actually happen.⁠
-The danger in having a Plan B option for your business.⁠
-How important your narrative is, and how to change it to have a successful mindset.⁠
Want to read more about your "Why", read our newest blog post: chicinfluencer.com/what-is-your-why/