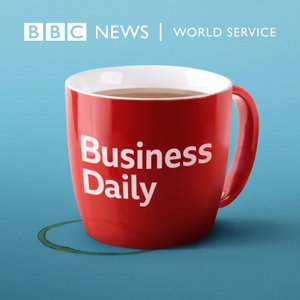 Will the Olympics be postponed (again)?
02.03.2021 - By Business Daily
Uncertainty continues to mount over this summer's delayed Tokyo Olympic Games, as Japan's Prime Minister Yoshihide Suga announces he is extending a coronavirus state of emergency in Tokyo and nine other areas through March. Last year's unprecedented postponement was arguably the biggest peacetime decision ever taken in sport. But that would be completely overshadowed by an actual cancellation. Seijiro Takeshita of the University of Shizuoka gives the view from the Japanese business community. Sports sponsorship expert Tim Crow explains how a potential delay would impact sponsorship revenue, while US economist Andrew Zimbalist takes on the larger overall costs to Japan. And we'll also hear from Olympic medallist Kristian Thomas about what it means for players.
(Image credit: Getty.)