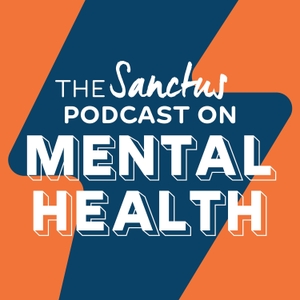 It's not every day that you get the opportunity to sit down with someone who is actually famous.
I remember Will Young winning Pop Idol, beating Gareth Gates and then smashing the charts with Evergreen and Leave Right Now.
I didn't know that when he reached the highest of highs, when he was famous, when he was rich, when he had a number one album and was winning Brit Awards - underneath it all, he was miserable.
In his words; "Oh shit".
A hilariously candid interview on his journey touching the extremities of fame, fortune and mental health.
Thanks Will, enjoy guys!
p.s check out Will's podcast with Chris Sweeney - Homo Sapiens.