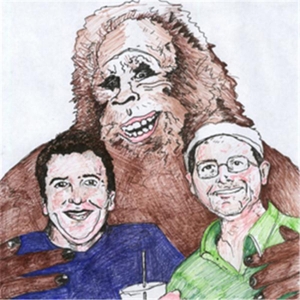 Senior Science Technologist-Special Projects
Certified FLIR Thermographer Level 1
Northrop Grumman Corporation, Intelligence Systems Division
His first experience with the creature he now knows as Bigfoot came as he and two friends were exploring old gold mines in Culpeper County Va
while searching for Civil war relics.. They were returning to their vehicle when one of the men spotted something about 75 feet away behind a tree. At first, William didn't see anything, but then a large black head emerged from behind the tree and  the creature took off in a "full-blown run, It was an encounter he'll never forget.
Since his sighting in 1995, he has based his research using scientific methodologies, but has also ventured into such work as Shamanistic
Awareness in an attempt to cover all the bases.
 William has been working on a video surveillance concept called  EyeGotcha since 1997, starting his own company to design,manufacture and sell audio/video surveillance equipment. Some of his customers include, the U.S. Army Night Vision Laboratories, the Division of Homeland Security and others.