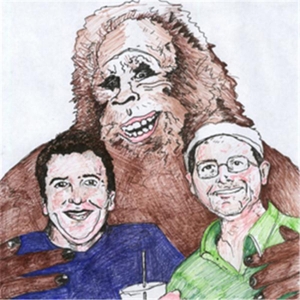 A young boy grew up in the shadow of Mount Rainier Washington. His life during the 1960's and 70's was filled with the normal activities of life on a small farm in a rural community, hunting and fishing with friends and the enjoyment of exploring the nearby forests of the Pacific Northwest. Little did he know that while he trekked the fields and forests in the bright summer sunshine, something unknown to him lurked in the shadows watching.
One cold winter day, while he and a friend walked to another friends home, they discovered something that shook the foundation of all they knew of the world around them. This discovery set into motion events that would lead this young man through the next forty years of adventure, close friendships and bone chilling fear.
This story is the stuff of fiction, but the story is true and the events really happened.